1
« on: November 16, 2018, 04:48:48 pm »
Version 0.9.9l
- 11.16.2018
- Added an option to include 2D wall geometry in 3D modes (Framing, No Framing, CMU).
- Added an additional layer for 2D geometry.
- Added customizable colors for labels, 2D wall geometry, and 2D features (windows, doors, columns etc...)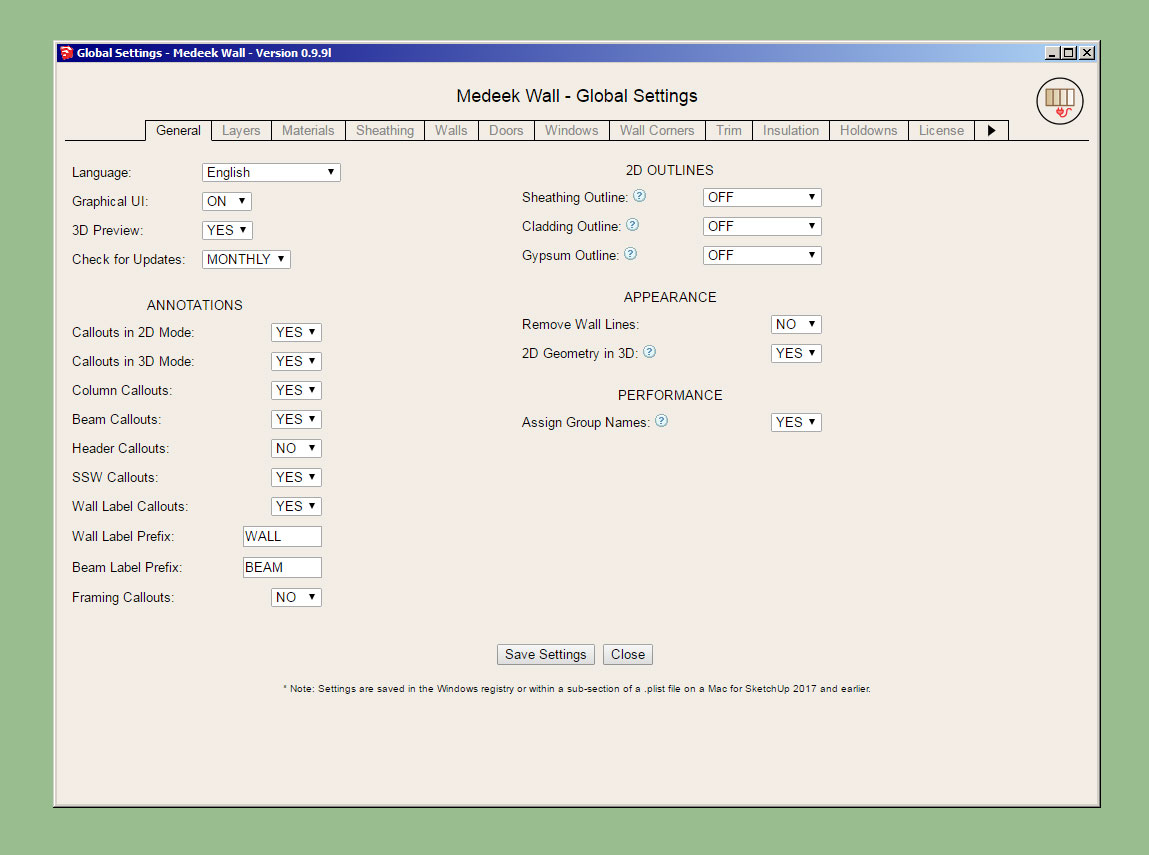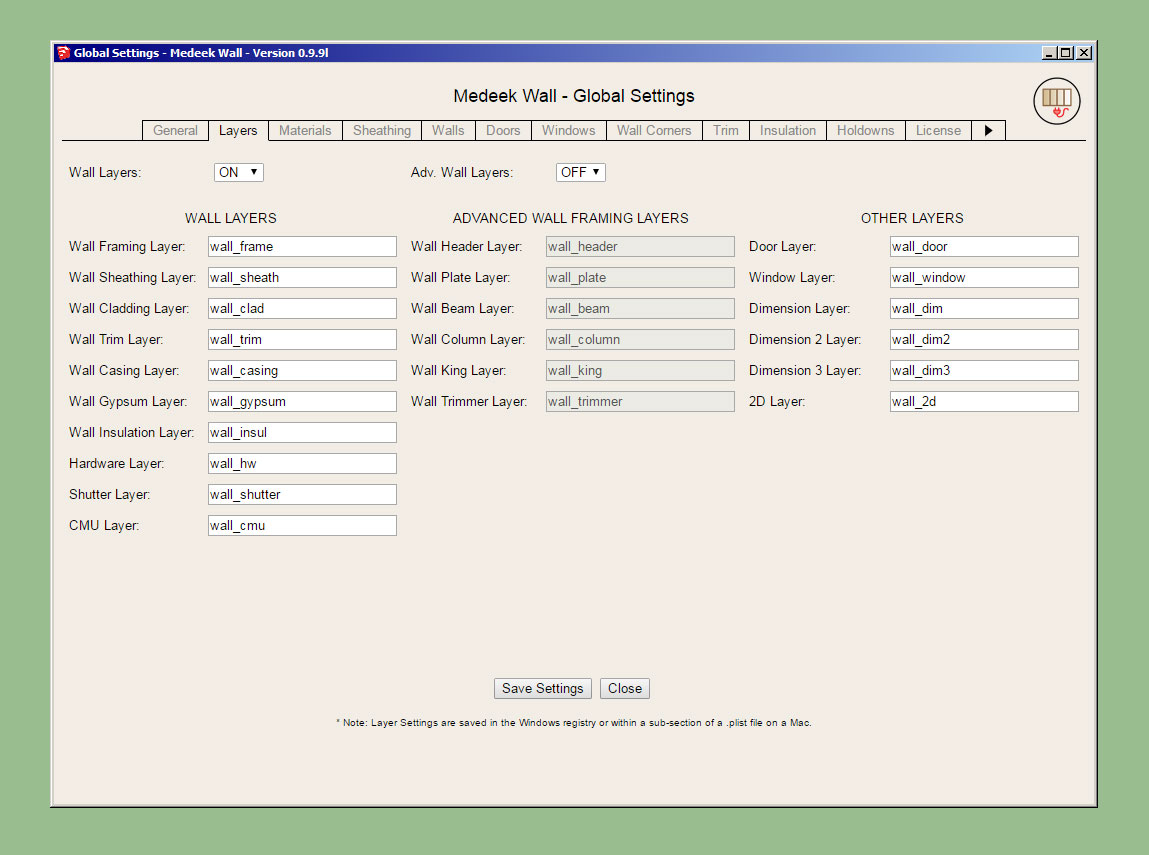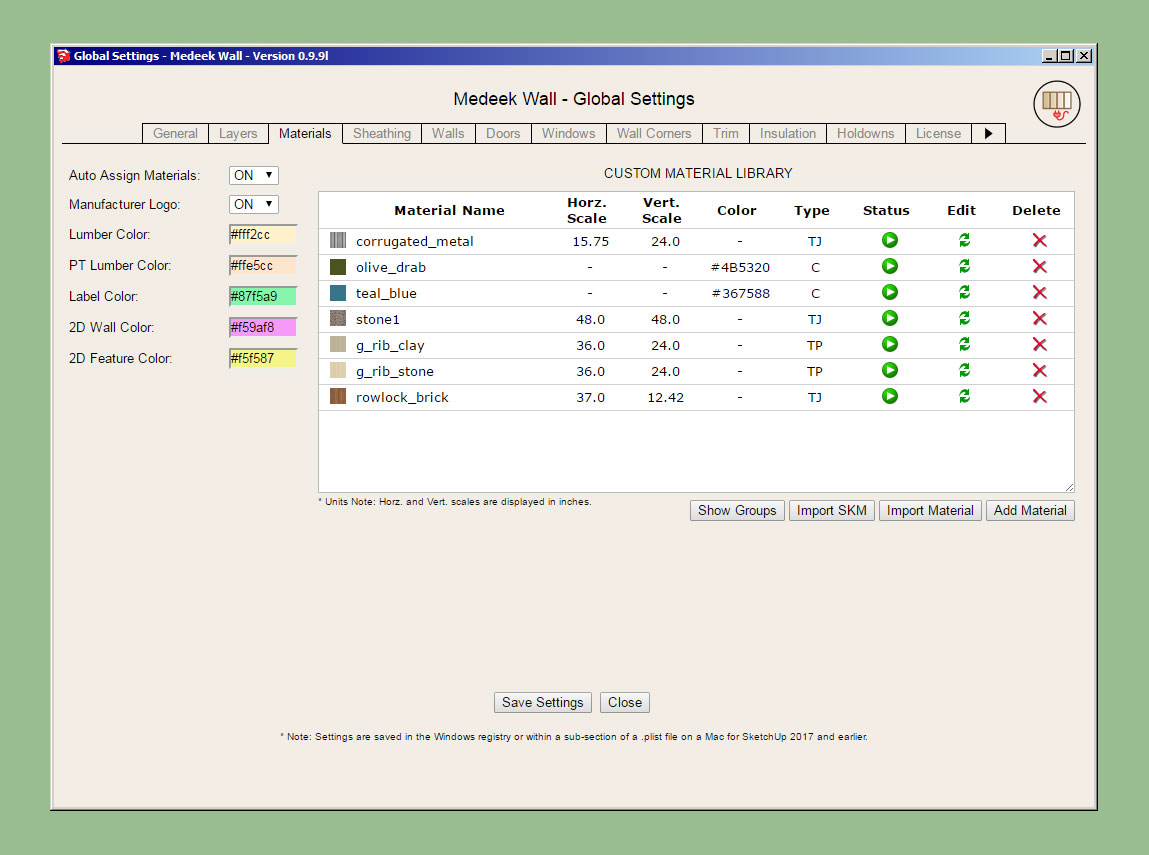 The custom colors for the labels, and 2D geometry is per a discussion with a client today. Hopefully this upgrade will help facilitate bringing the 2D geometry into layout for creating floor plans.