31
« on: October 14, 2019, 01:47:04 pm »
Version 2.5.7
- 10.14.2019
- Allowed the option for interior gables within complex roofs.
- Fixed a bug in the gutter module for complex roofs.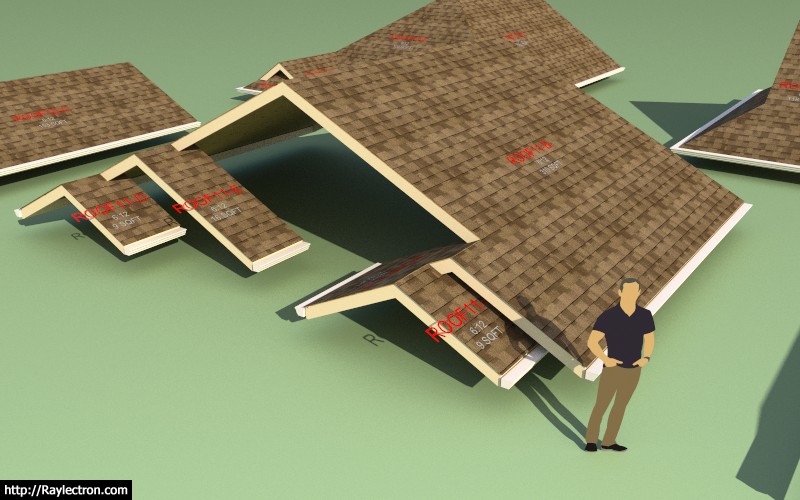 I need to do some traveling in the next few days but I just wanted to get the update out the door before taking a break from the code.
View model here:
https://3dwarehouse.sketchup.com/model/fc818a82-d981-456b-b506-fe654d41cc74/Complex-Roof-11-Gutters-with-Interior-Gables