1
« on: February 22, 2019, 03:37:24 pm »
Version 0.9.2
- 02.22.2019
- Added the ability to draw "ceiling" light fixtures with Medeek roof/floor assemblies or any ceiling geometry.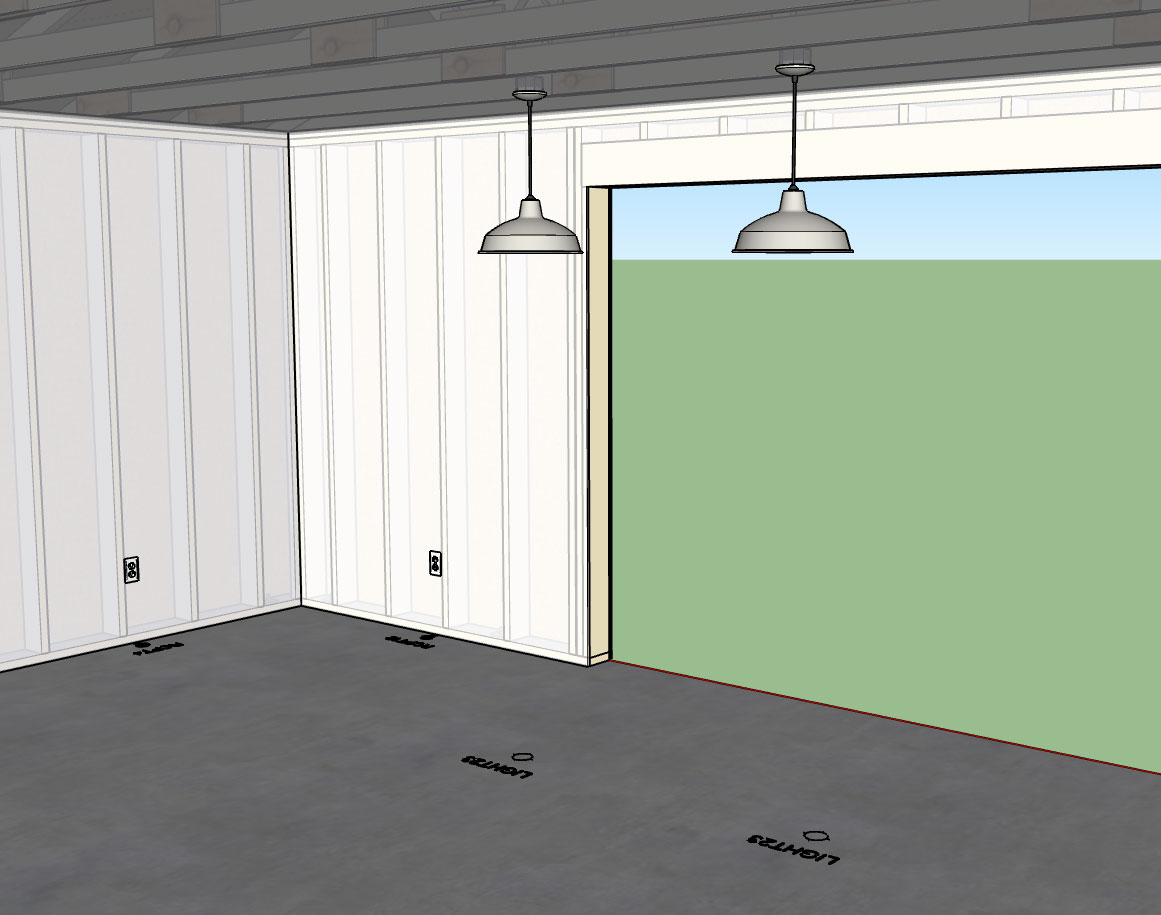 Note the placement of the 2D symbols on the floor of the garage. The Z height of the symbols can be manually modified by moving the main group that contains all of the symbols. I think the user will find this feature surprisingly convenient at times.
The Hampton Bay warehouse pendant shown is now also included in the default light fixture library.
This plugin is turning out to be a really fun plugin to use and I will say quite intuitive.