1
« on: Today at 10:00:07 am »
With dual pitch hip roofs technically one could have a different pitch for all four sides (the most general case). I should probably try to code this most general case then all the rest simply fall out of it.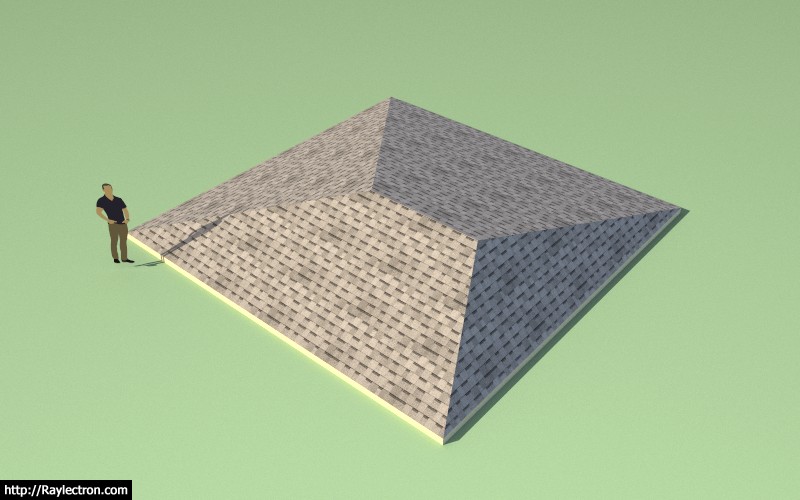 View model here:
https://3dwarehouse.sketchup.com/model/6acf80ad-85ed-4096-b51e-4f55646aabac/General-Hip-Roof
I'm not sure why one would want to construct a roof in this manner but I guess I should probably allow for the possibility.