1
« Last post by Medeek on Today at 07:59:45 am »
Version 1.2.1d
- 01.18.2020
- Fixed the praire and perimeter grille style for arched half glass and full glass doors.
- Added (segmental and half round) arched full glass doors to the door module.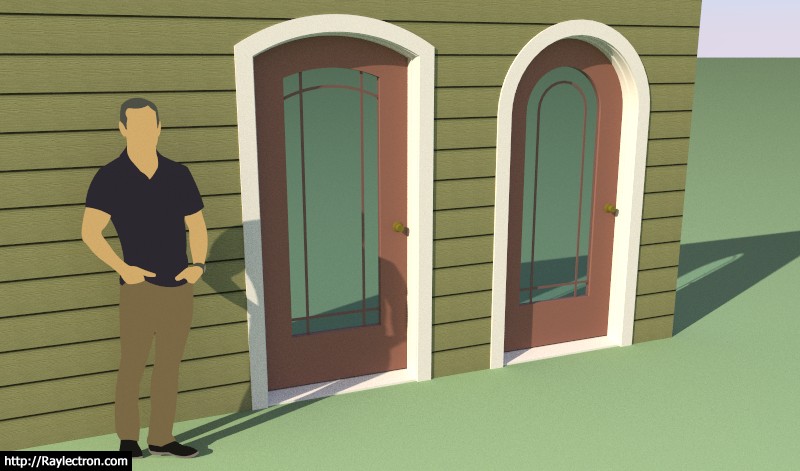 It seems like there is always more with doors. The items still needing attention with the door module are:
- Option for transom window above rectangular and arched doors.
- Sidelites for arched doors.
- Additional door types for arched doors (ie. six panel, double half glass, double full glass etc...)
- Sliding doors
- Pocket doors
- Closet bi-fold doors
View model here:
https://3dwarehouse.sketchup.com/model/771d1d73-3aea-429f-99d8-caeb9c4c2fa3/Arch-Full-Glass-Doors