1
« on: October 18, 2021, 05:02:59 pm »
Version 2.4.5
- 10.19.2021
- Added a "Stud Ply" parameter to the Walls tab of the global settings.
- Enabled double and triple ply studs for rectangular walls.]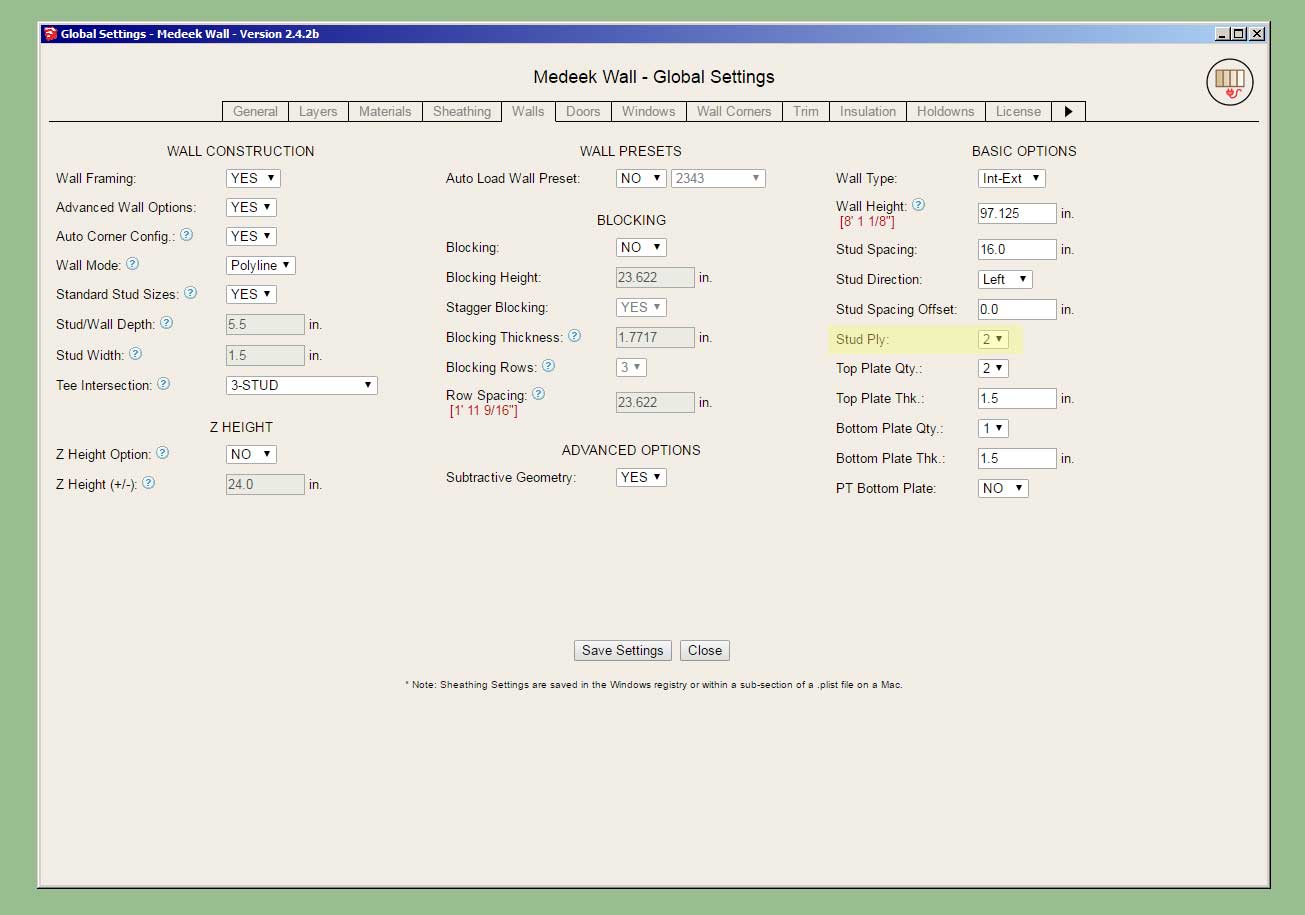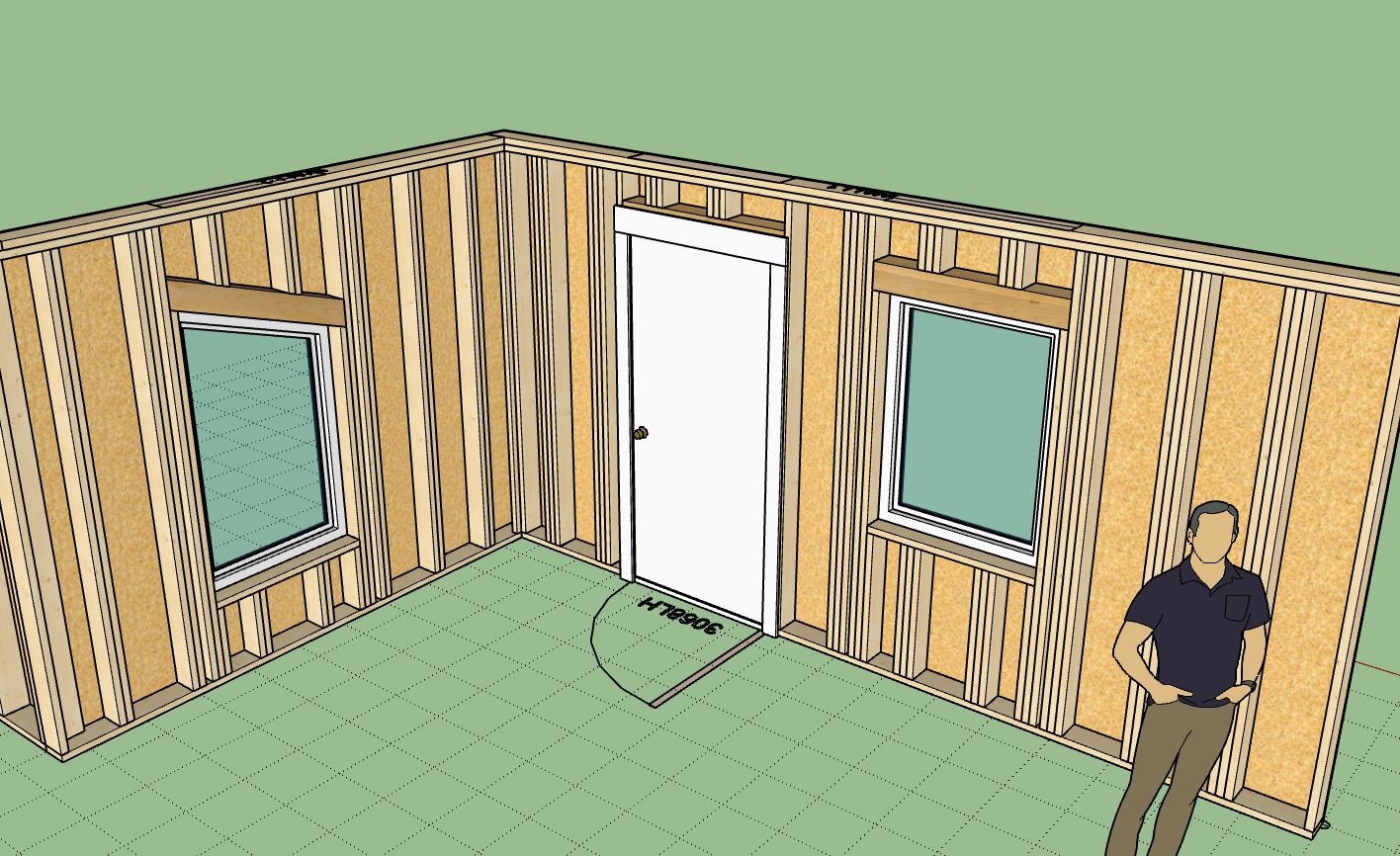 **!!! WARNING !!!**
This update will require that the user delete and recreate their wall presets for rectangular walls. This update does not affect other wall presets or door and window presets.