Version 3.2.0
- 07.15.2023
- Enabled editing of plan dimensions for tee intersections of all wall types.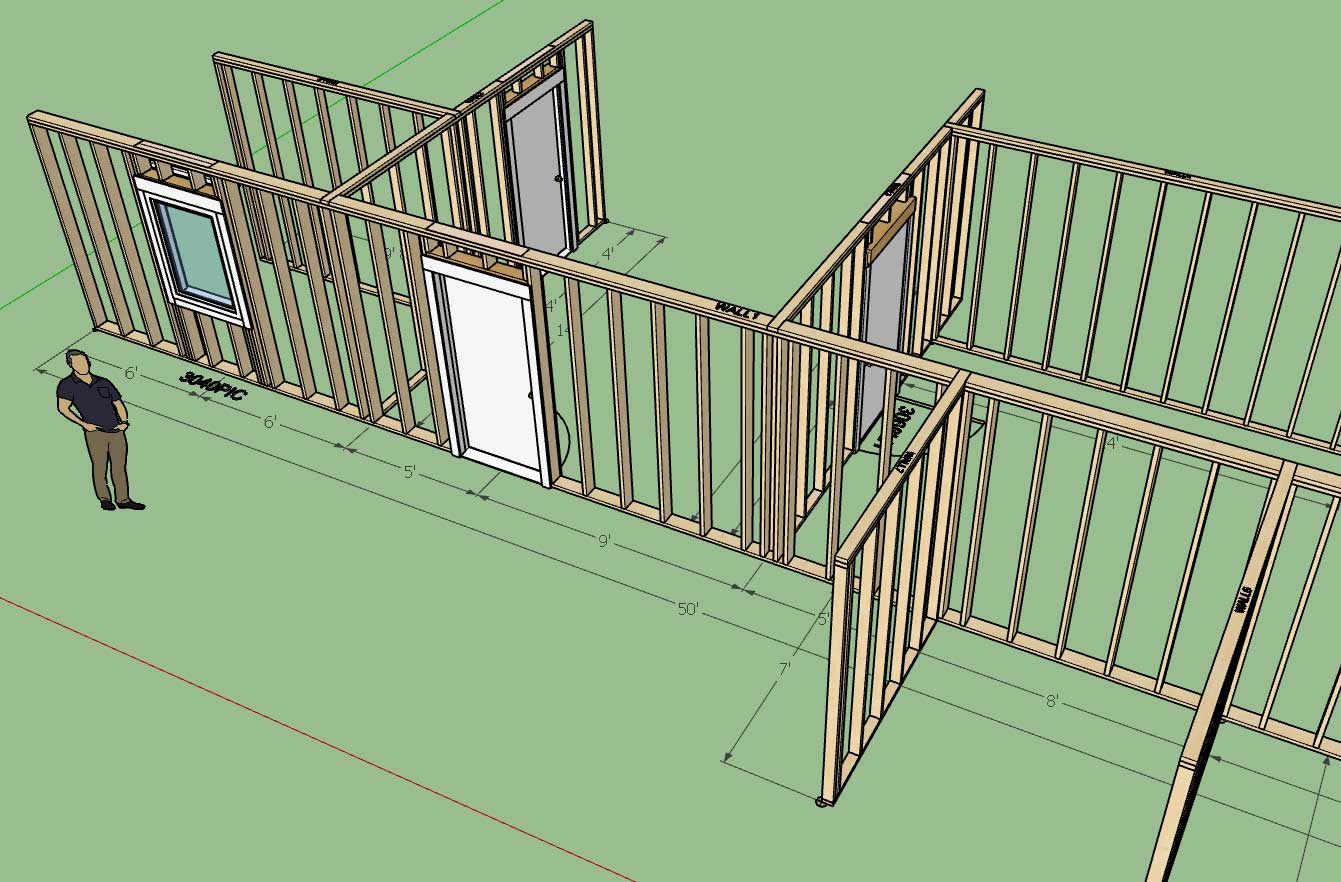 When you modify the dimension of a tee intersection it actually invokes the plugin's "move wall" tool behind the scenes, which then moves the target wall as well as adjusts any connected walls and finally it regens the primary wall. A lot going on here.
Larry Belk specifically requested this feature, and I was considering it once I began making the dimensions interactive for windows and doors. To be perfectly honest I knew it would make things a bit more complicated and involved with dimensions and their editing, however I'm glad I've managed to check this box and it seems to be working as it should.
This is actually a fairly substantial upgrade to the plugin and a increase in functionality and efficiency, I will probably make a new tutorial video explaining the details shortly.