61
« Last post by Medeek on July 10, 2021, 08:50:21 pm »
Version 2.2.3
- 07.11.2021
- Added the ability to create custom "Metal" wall cladding materials within the Material Library.
- Enabled "3D" Metal wall cladding for all wall types: Rectangular, Gable, Shed and Hip.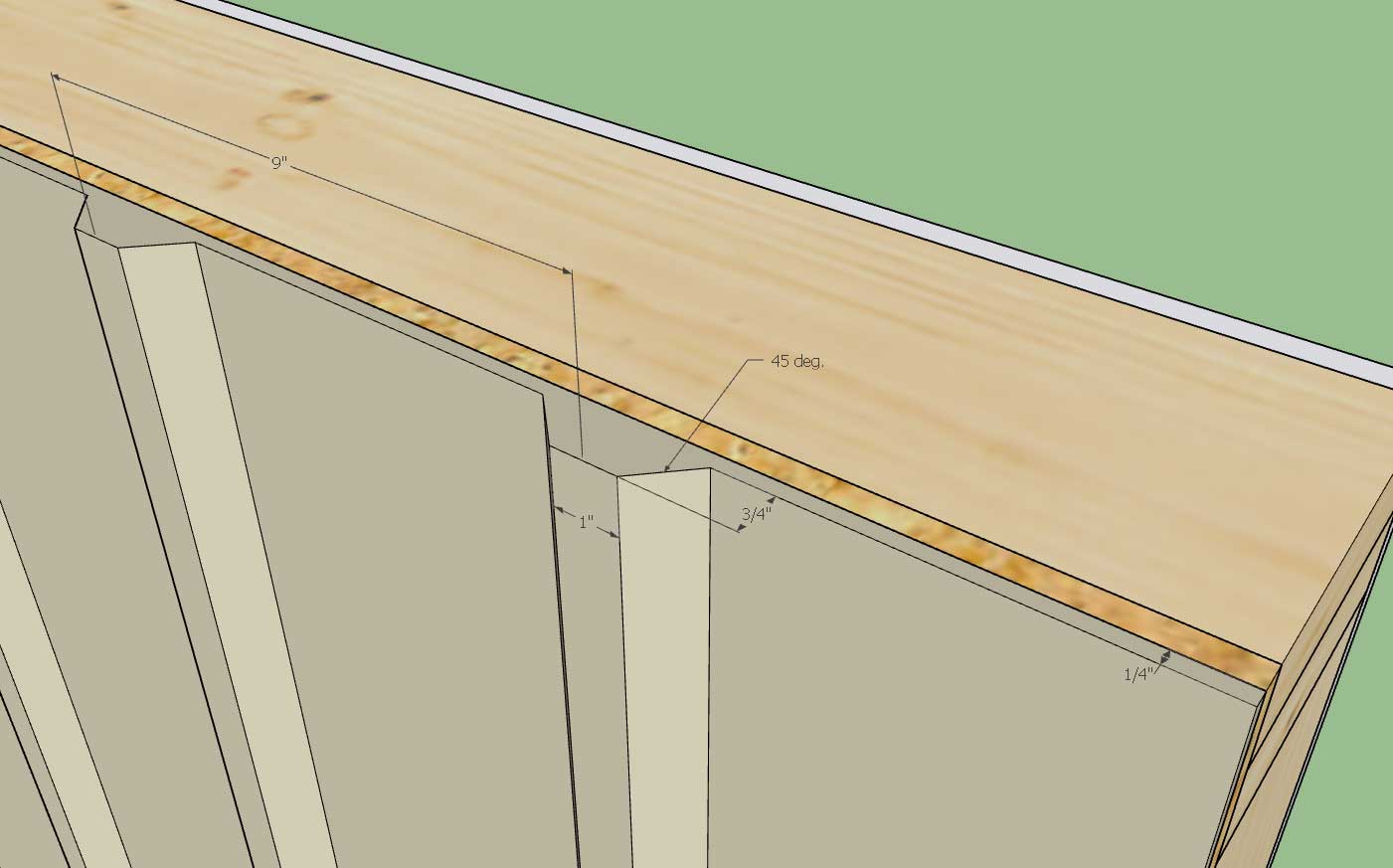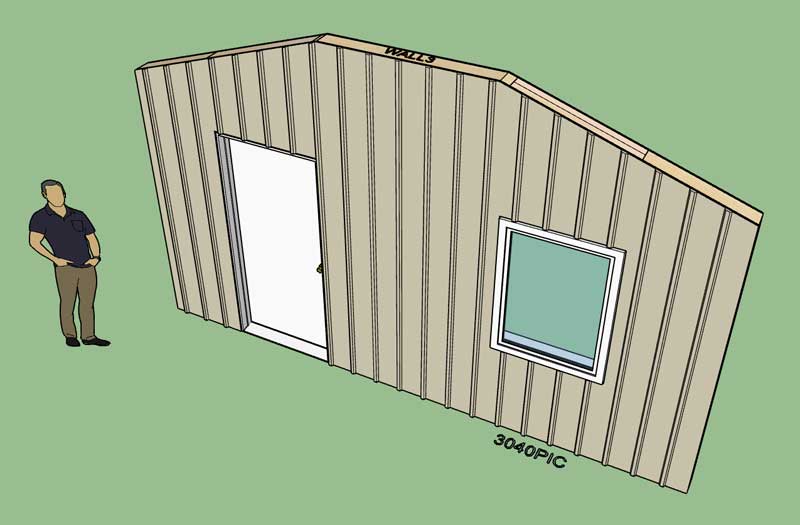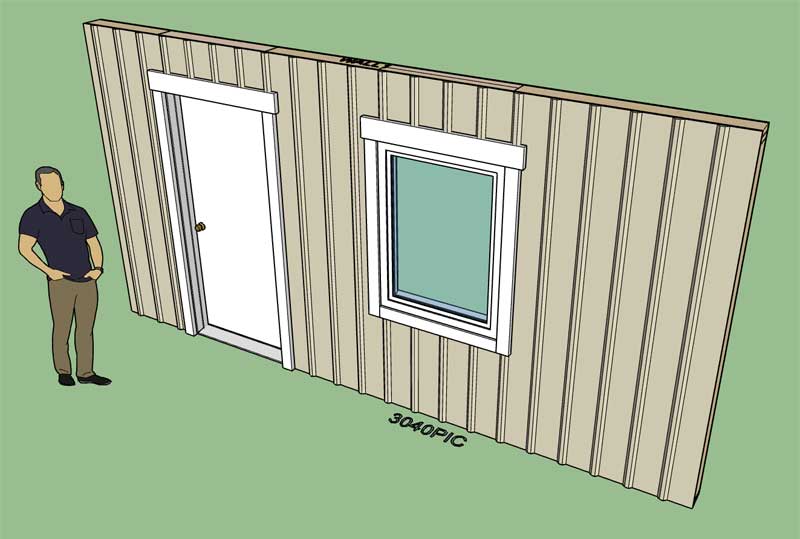 The "metal" 3D cladding requires four numeric parameters:
metal_9.0_1.0_0.75_45
The first number is the rib spacing, the second number is the rib width, the third number is the rib depth and the fourth number is the angle of the rib bend. 45 and 60 degrees are probably the most typical here.
You can also now append further descriptive text on the end of the string, for example:
metal_9.0_1.0_0.75_45_ascblue
This also applies for all other 3D cladding names/types.
The base thickness of the metal cladding is controlled by the cladding thickness parameter for the wall.