71
« Last post by Medeek on March 06, 2019, 05:30:59 am »
Version 1.0.6
- 03.06.2019
- Added the option for no trimmers for windows and doors (Advanced Framing).
- Fixed a bug with the HTML window edit menu.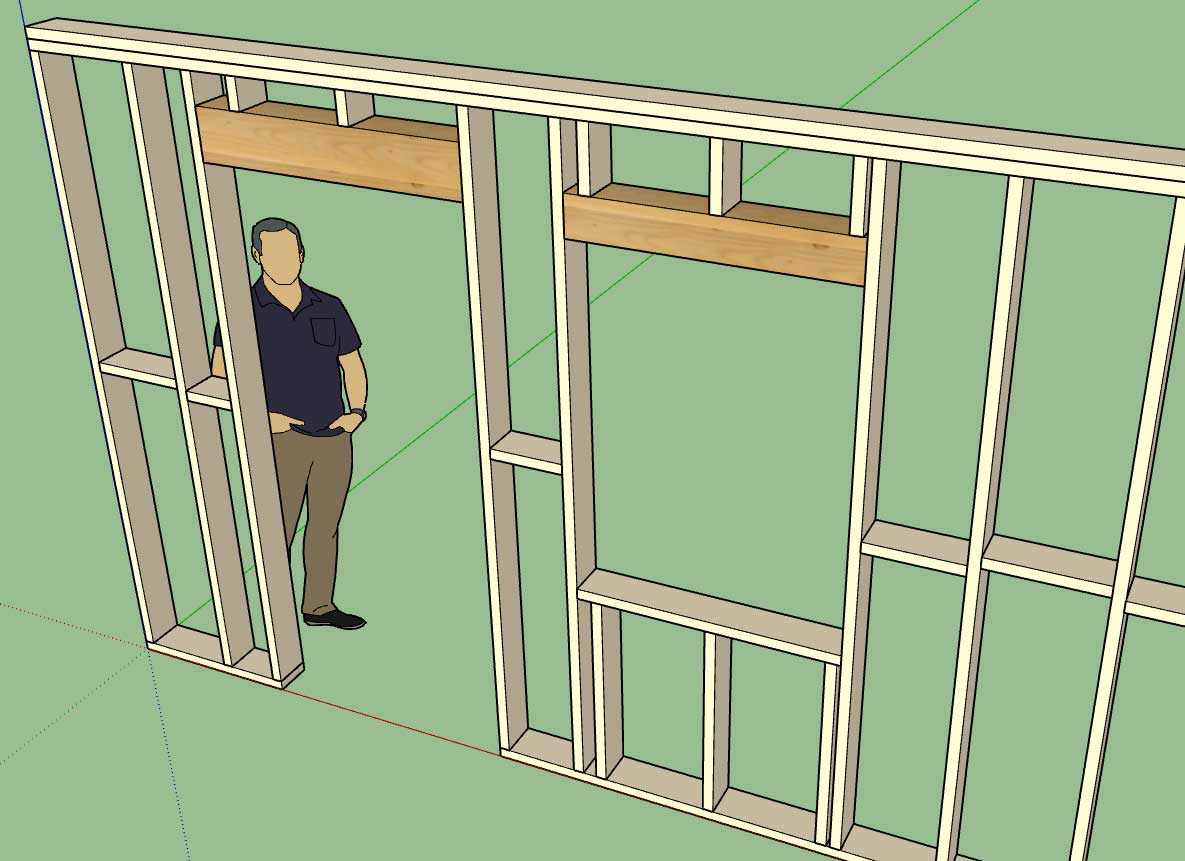 You also have the option to turn on/off sill trimmers (shown as off in the image). This should allow designers/framers more flexibility and better enable advanced framing or Value Engineering.