1
« Last post by Medeek on Today at 01:30:49 pm »
Version 0.9.0b
- 02.15.2019
- Added additional Carlon and Raco octagon boxes into the Light Fixture module.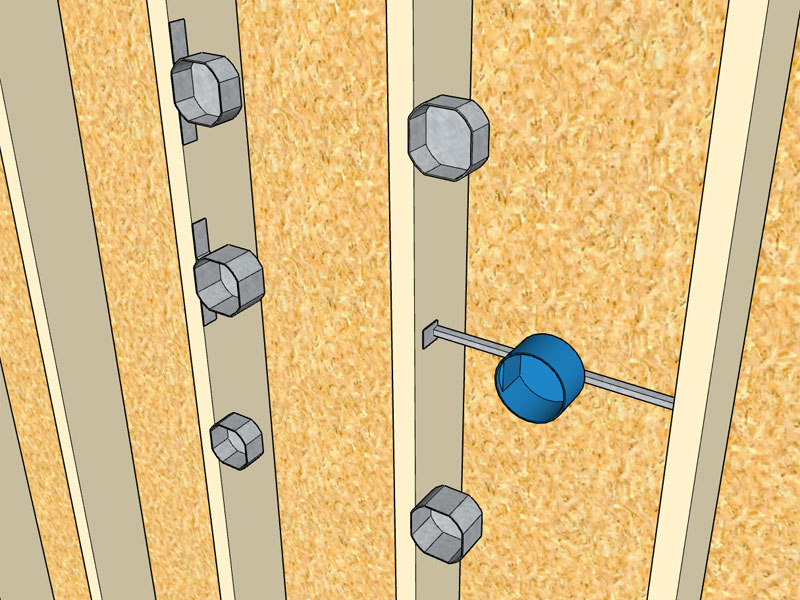 Per customer request I've added some additional electrical boxes.
The full list of junction boxes available for light fixtures is:
Junction Boxes: Carlon (B518, B520, B620H), Raco (111, 112, 119, 128, 146, 164, 175, 177)
The reason I have to add these boxes in is because I need to hard code in the dimensions so that the plugin knows what the width is when the box justification is toggled to left or right. Its not a big deal, it only takes me a couple minutes to add in a new box and its dimensions.
If you have a particular box or light fixture you would like to see added please let me know.
As far as other international standards (British, France, South Africa etc...), I would be excited to add these in as well but I don't have the time or the energy to model up quality, low poly models of typical boxes, faceplates and electrical components. If you would like to see these added to the plugin I would need to have low poly models provided to me.