1366
« on: November 28, 2015, 05:56:50 am »
Valley Sets are here: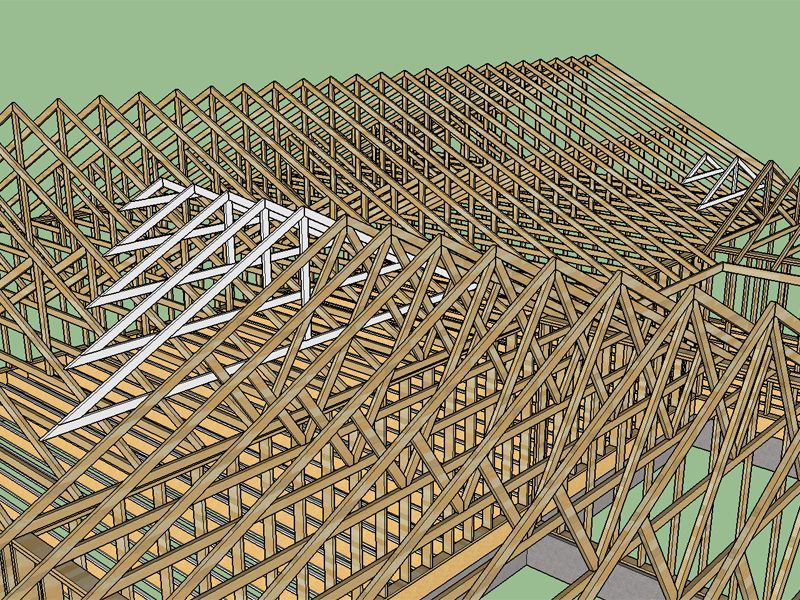 Proceed with caution though I just put it together so it is still a bit rough around the edges. Further testing and refinement is necessary but it seems to be working fairly decently.
Currently the main roof plane and two points need to be selected rather carefully I'm not sure I can do much about that, if not I will need to document in some detail how to use this function.