1051
« on: January 29, 2017, 07:16:45 am »
Since I have now have roof cladding enabled I figured it only made sense to have some sort of wall cladding enabled for the gable end walls: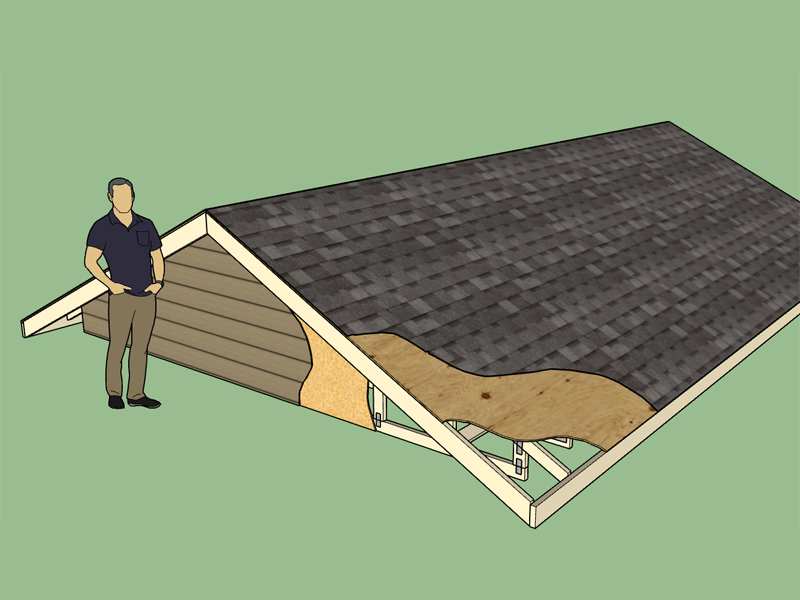 The advanced options now allow one to specify wall cladding, the settings can be adjusted in the "sheathing" tab of the global settings. I currently only have 4 different colors of Hardiplank Siding but I will add more as requested and I can find textures that I like or create. It should also be noted that it isn't too hard to swap out the texture for the user's custom textures.
I'm also thinking about adding an option for an air gap between the wall sheathing and the wall cladding in the case that someone wants to use brick as their cladding option. For standard veneer brick in the US the air gap is usually 1" if my recollection is correct.
I will try to roll these latest additions into a new revision here shortly.