1
« Last post by Medeek on Today at 06:39:36 am »
Wainscot ledge: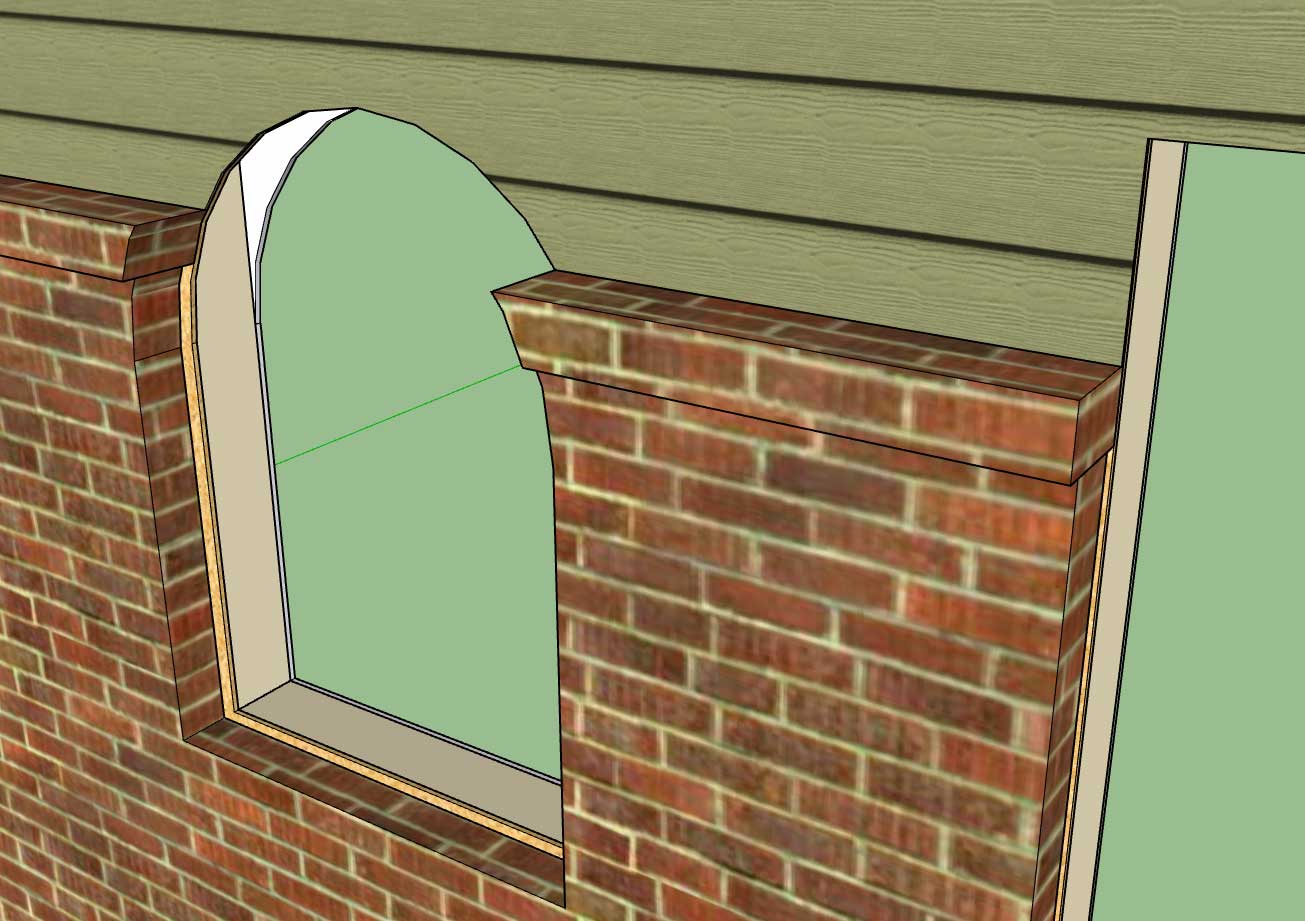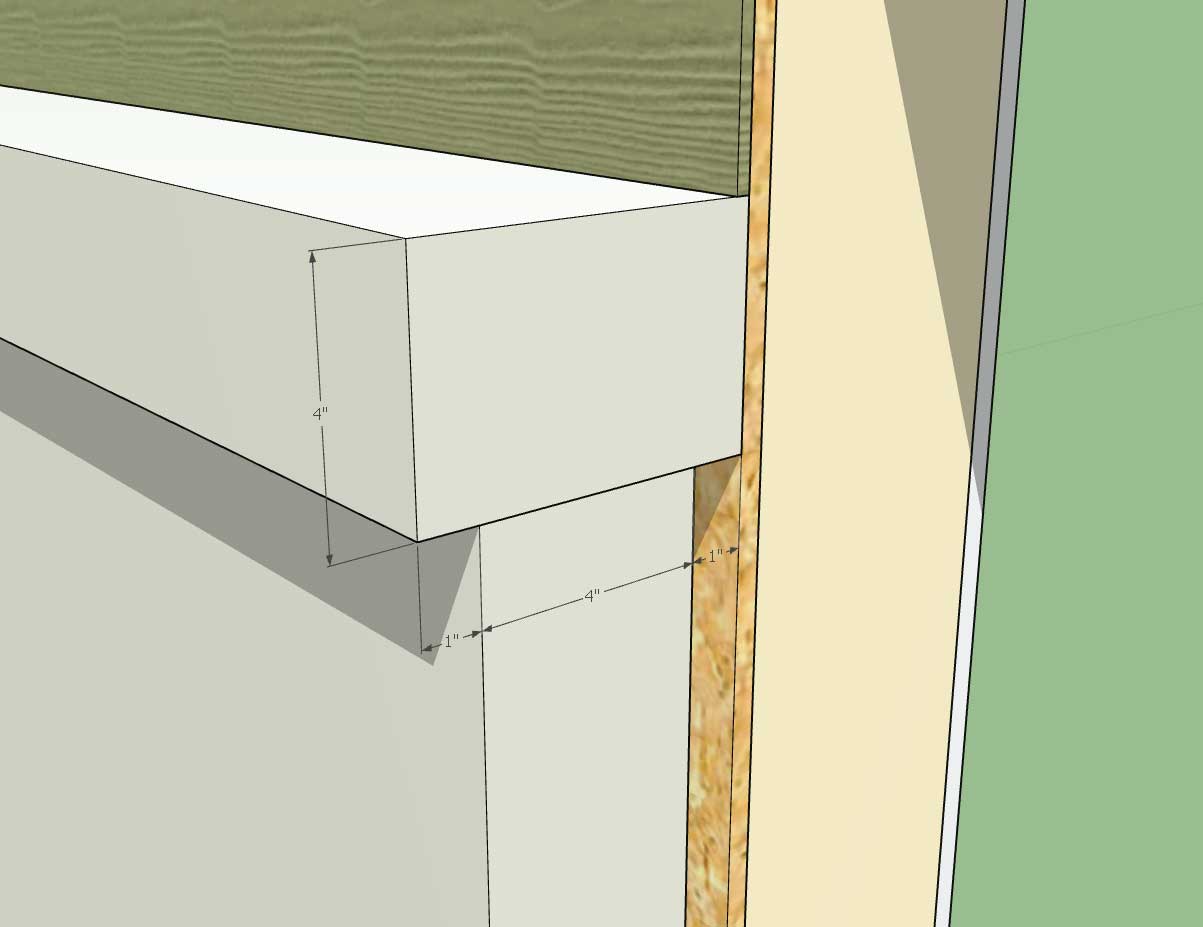 The dimensions show the following parameters:
1.) Ledge Depth or Projection
2.) Ledge Height
3.) Wainscot Thickness
4.) Wainscot Air Gap
Notice that the ledge extends beyond the air gap to the sheathing or framing (if sheathing disabled).
Also note that wainscoting and ledge are able to bisect curved windows or doors as shown.
This additional feature is fairly complex so I am sure there may be some situations that I have not yet encountered and may be some cause for geometrical errors, only further testing will tell.