1
« Last post by Medeek on November 16, 2017, 03:03:52 pm »
Starting to make some head way on the translation / language support: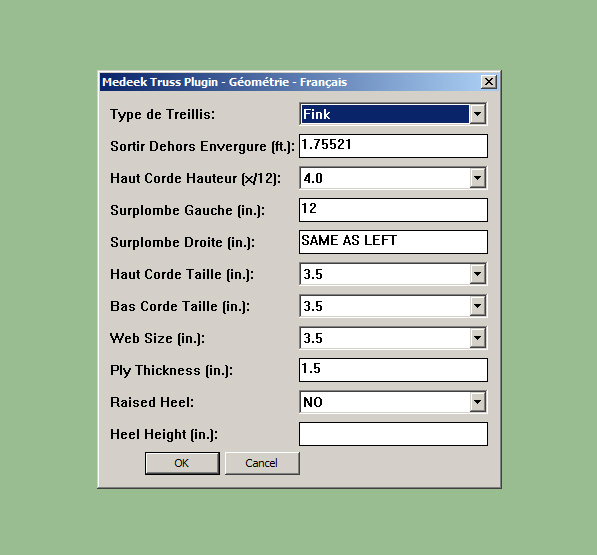 I've decided to devise my own language handler since I could not get the built in one to work.
The upside is that this allows me so support any language I choose, not just the languages supported by SketchUp. I will be adding in an option in the general settings where the user can select their language of choice.
I will also be storing the language data in a new sub-folder "lang". My intent is to be able to make it possible for the user to add their own language file and translations if they need to.